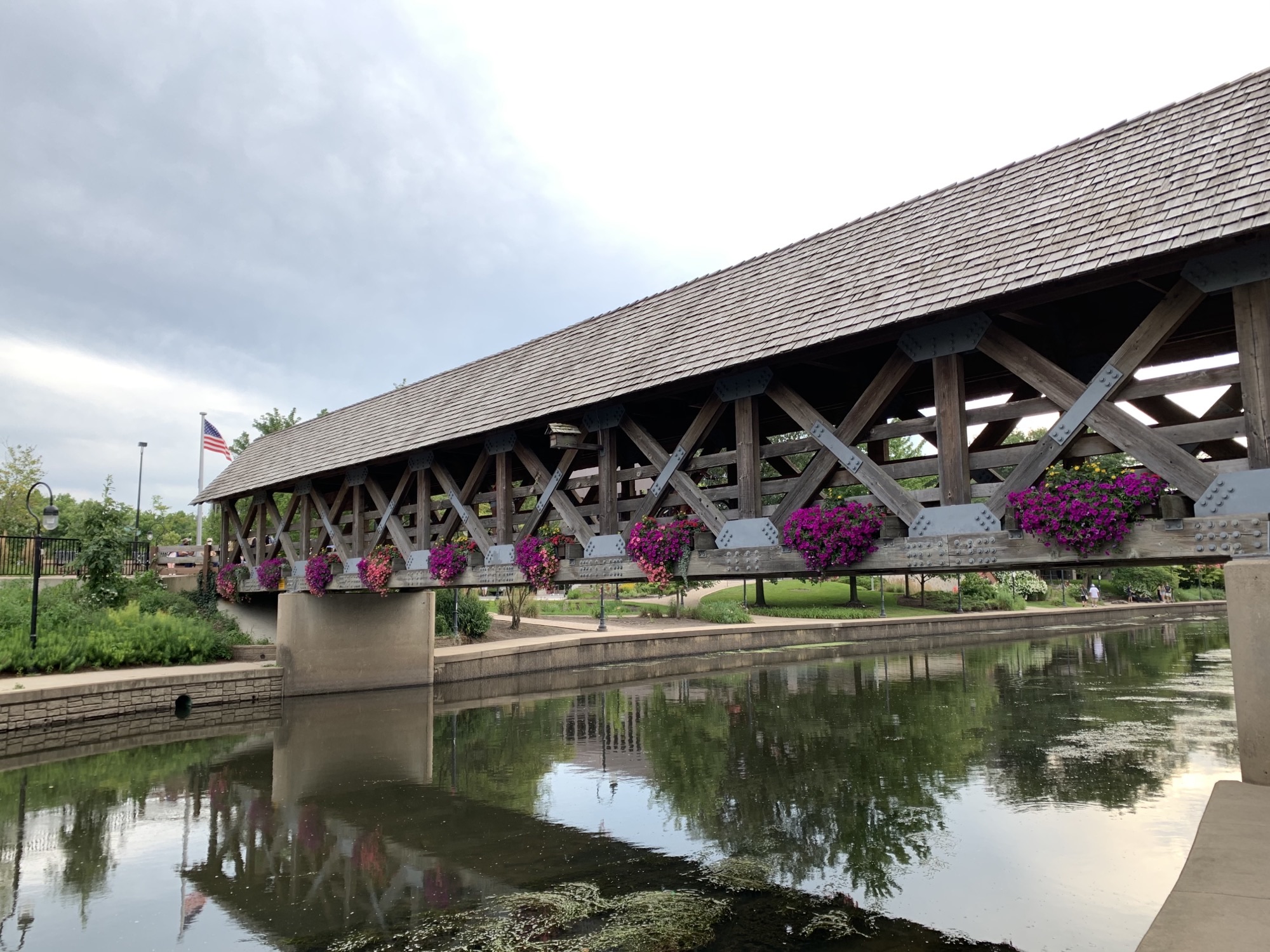 How Do I Take Action?
We have curated a few guides to get you started. Write a letter, sign our petition, and share what you are doing to advocate for clean energy on social media!
Write A Letter!
Get started with sending a personalized letter to officials
Letter Writing Guide
Sample Language
---
Who To Contact:
We have compiled contacts of officials into a central location for your convenience
---
Sign Our Petition!
Let's join our voices in one place and make this cause known. Share with your friends and we can rally together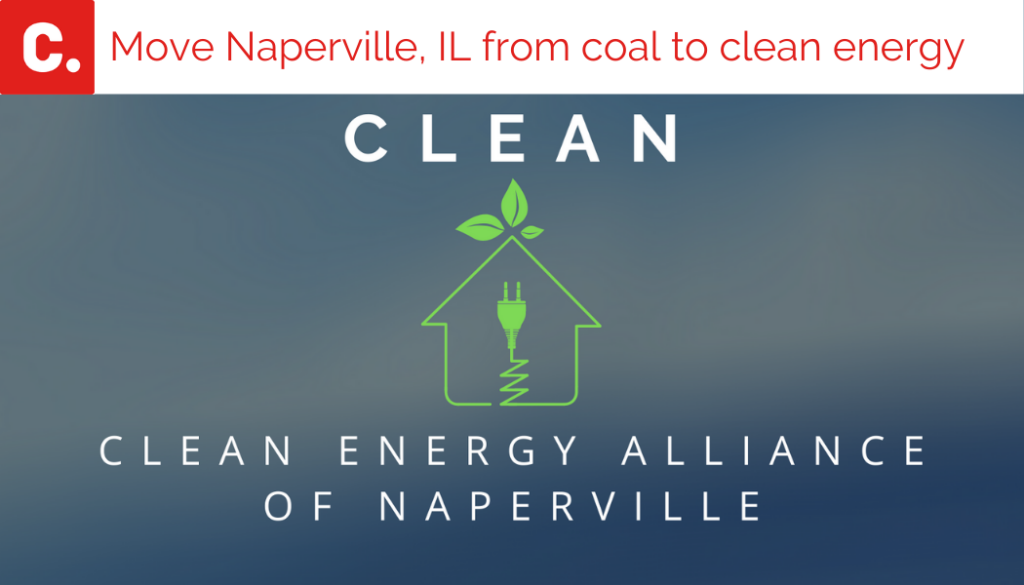 ---
Join the Alliance!
Show your support by ordering a t-shirt, join our mailing list, or share with us your activism! By doing any of these, you can consider yourself a member of CLEAN and a community activist. Together we will make our voices heard and convince Naperville Electric to make the switch to clean energy. To order a t-shirt or join our mailing list, click on the Join icon above or go to the Join page.
---
Follow Us on Social Media
Follow us and share your activism on social media. Don't forget to tag us!
@CLEANaperville
#CLEANaperville